Defend
Everyone deserves a passionate and committed attorney who is an expert in their field. No matter what you've been accused of, we'll make sure you have a champion who specializes in what you need.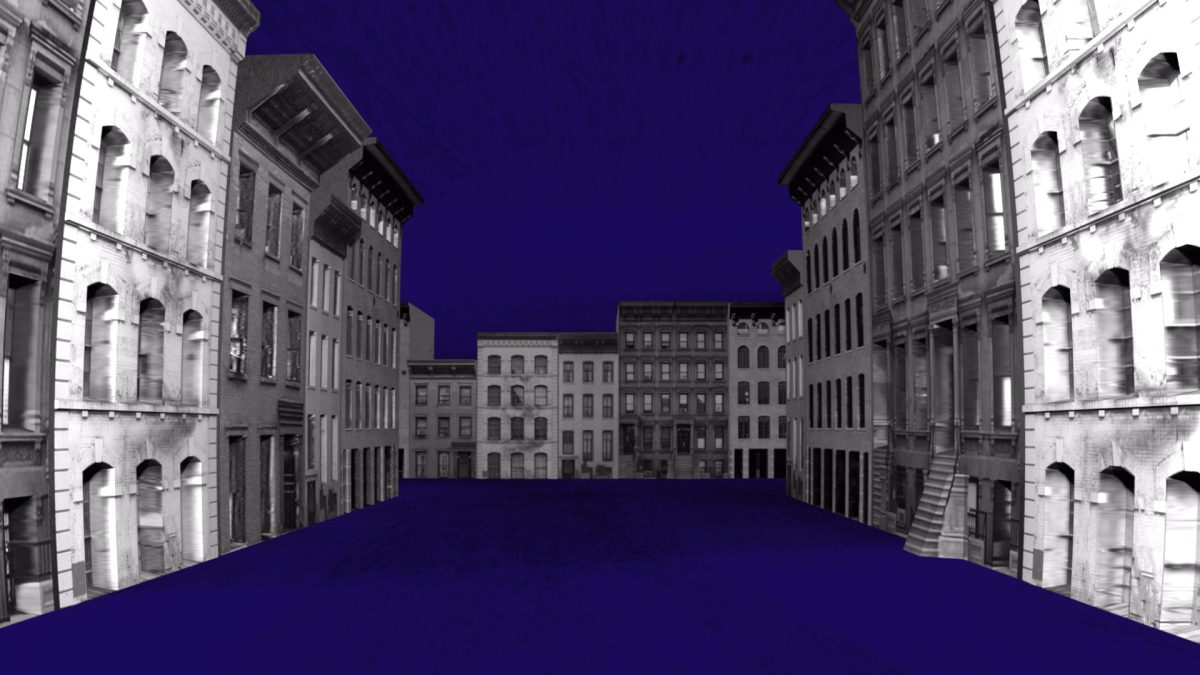 Watch Our Video
We know that our legal system is harsh and difficult to navigate. You won't have to do that alone.
What We Do
When we represent a client in court, we provide a complete defense. We listen to you, explore and investigate the incident or situation that brought you to our door, fully analyze the legal issues in your case, litigate in court and provide resources and services you need to get the best outcome.
Defending people who get arrested
If you have been arrested and charged with a crime, we will defend you at every stage of the legal process.
Keeping families together
If you are being investigated by ACS or ACS has brought you to family court, we will defend and support you and your family.
Keeping people in school, at work and in their homes
If you are facing challenges relating to education, employment, and benefits, we are here to defend you.
Fighting deportation
If you are facing deportation, we will fight for your right to stay and live in this country.