Wait Times for NYCHA Apartments Doubled Last Year, As Number of Vacant Units Climb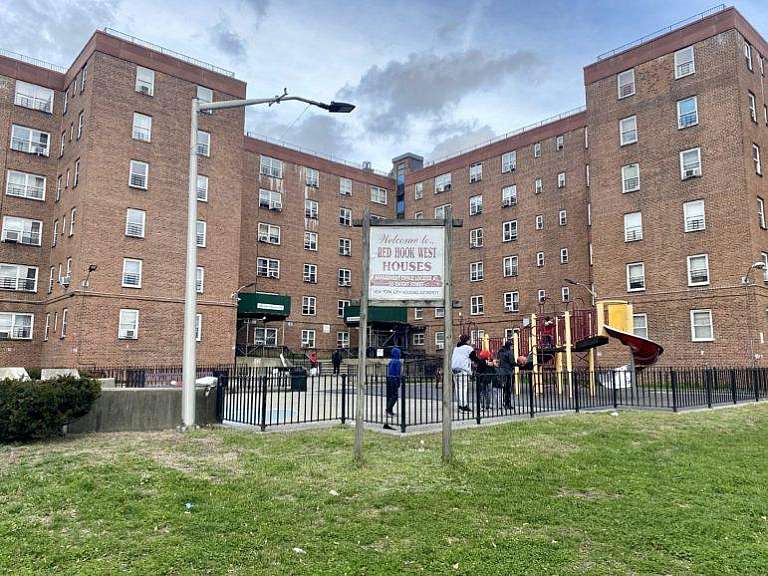 The length of time it takes NYCHA to rent out available apartments has climbed in recent years, one of many factors exacerbating the city's affordable housing crisis, lawmakers charged at a recent City Council hearing. The average amount of time it took NYCHA to turn vacant apartments around for re-occupancy more than doubled last year alone, from 182 days at the start of 2022 to 399 days in January 2023. NYCHA's "target" for turnaround time is 30 days.
...
Alexandra Dougherty, a senior staff attorney at Brooklyn Defender Services, says delays for NYCHA apartments have been particularly harmful for her clients with children in the city's foster care system.
"We see both the stabilizing effect that NYCHA housing can have for our clients by providing one of the only truly permanent affordable housing options in the city, as well as the challenges our clients face attempting to access public housing," she testified at the Council's oversight hearing.
She shared the story of one mother for whom stable housing was a requirement to gaining back custody of her kids. The client was approved for a NYCHA apartment, but had to wait 10 months before she could move into the unit, Dougherty said—during which time she remained separated from her kids.
"Children in New York City's foster system remain in placements on average for two years, which is six months longer than children outside of the city. In our experience, a lack of stable housing contributes to these long stays," Dougherty said.
View the full City Limits article here.