Virus cases spike in New York City jails, where less than half of detainees are vaccinated.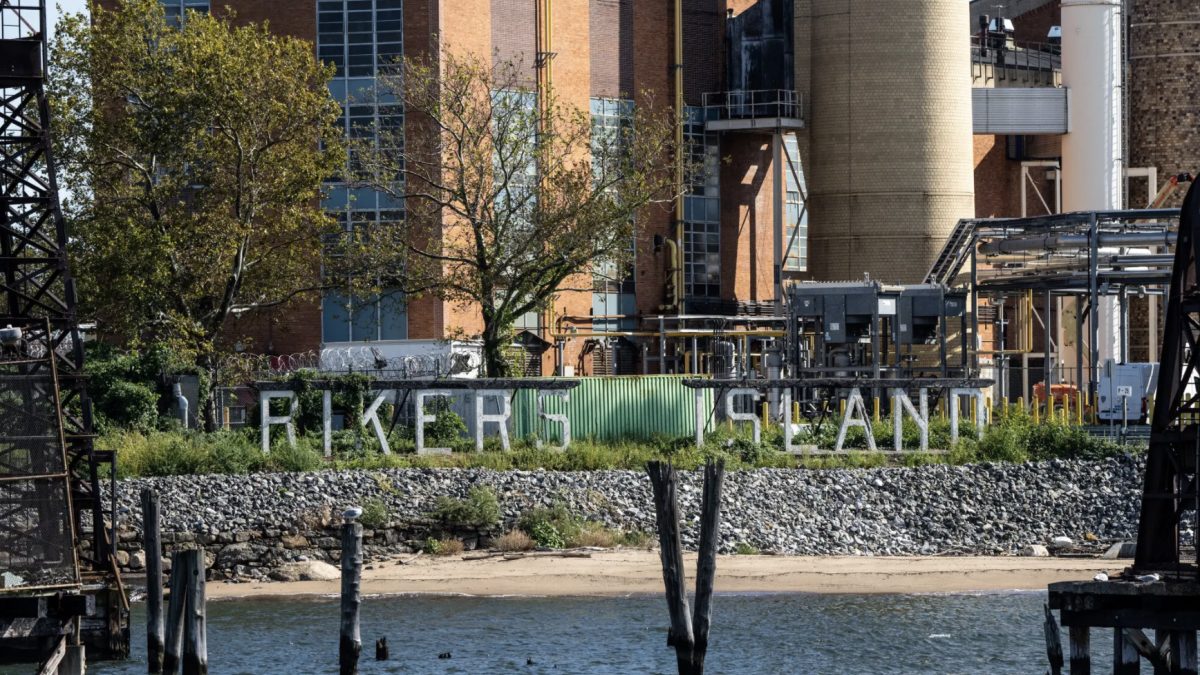 New York City's jails are experiencing a spike in coronavirus cases as the Omicron variant spreads, gravely threatening detainees at the end of a year that has already seen 16 people die after being held in custody.
According to a letter sent by the outgoing Correction Department commissioner, Vincent Schiraldi, the coronavirus positivity rate has jumped drastically in the last several days among incarcerated people, only 38 percent of whom are fully vaccinated. Among city residents, 71 percent are fully vaccinated.
Mr. Schiraldi's letter, sent on Tuesday to city district attorneys, public defenders and judges, said that the seven-day test positivity rate among incarcerated people had jumped to over 17 percent. Citywide, the seven-day average positivity rate was 11.2 percent as of Monday.
"The risks to the human beings in our custody are at a crisis level," Mr. Schiraldi wrote, adding that the jail population faced "an equal or greater level of risk from Covid now as it did at the start of the pandemic."
The department on Tuesday announced that it would suspend in-person visits with detainees as well as programs and services, including religious services, in response to the rise in cases.
A coalition of public defender organizations released a statement calling for the release of those behind bars and urging elected officials, district attorneys and judges to do all they can to stop new jail admissions.
View the full New York Times article, here.