Rikers Island Ends Crisis-Ridden Year With Soaring COVID Positivity Rate Amid Omicron Wave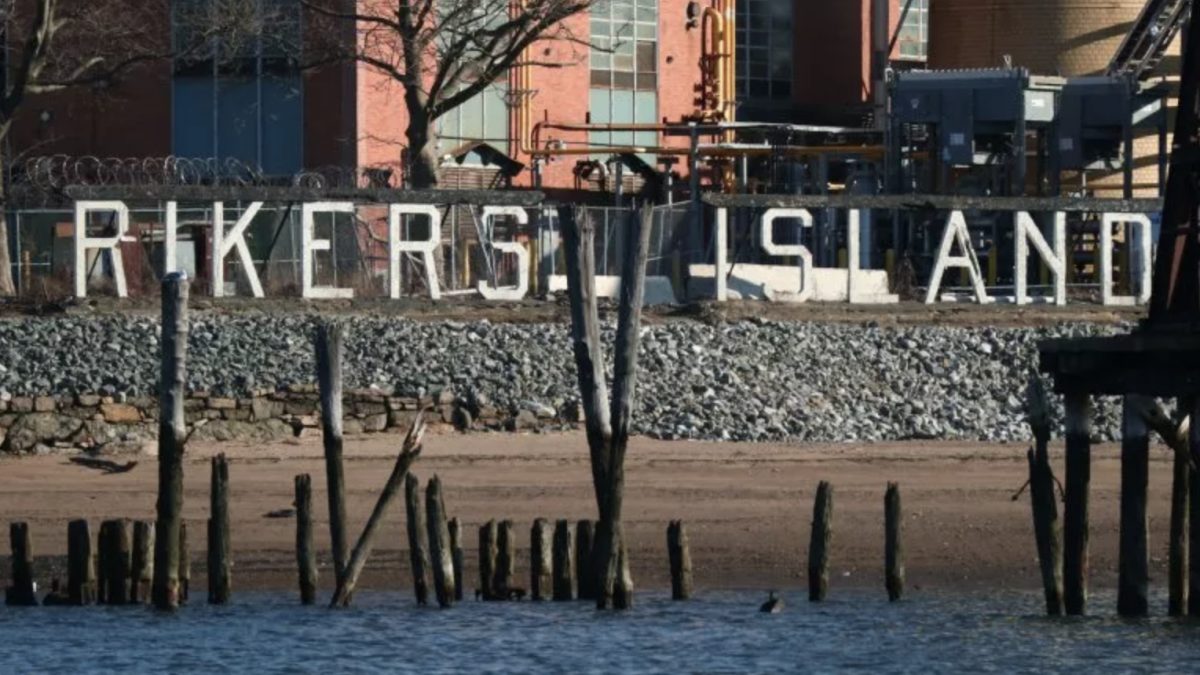 Notorious New York City jail Rikers Island is ending the year with a soaring coronavirus positivity rate amid an Omicron wave.
The city's Department of Correction commissioner, Vincent Schiraldi, sounded the alarm about the escalating situation on Tuesday, writing that the facility's positivity rate for the past several months had been 1 percent.
But by Monday the positivity rate was at 9.5 percent, and the next day it had nearly doubled to 17 percent.
...
Public defender organizations responded to Schiraldi's statement that their "fears that the virus would ravage the City's jails have been realized." The groups called on New York judges, district attorneys and officials to release inmates and halt new admissions.
During the pandemic, advocates and lawmakers have been decrying the conditions at Rikers Island and other jails in the state.
View the full Newsweek article, here.