Police Need Warrants to Search Homes. Child Welfare Agents Almost Never Get One.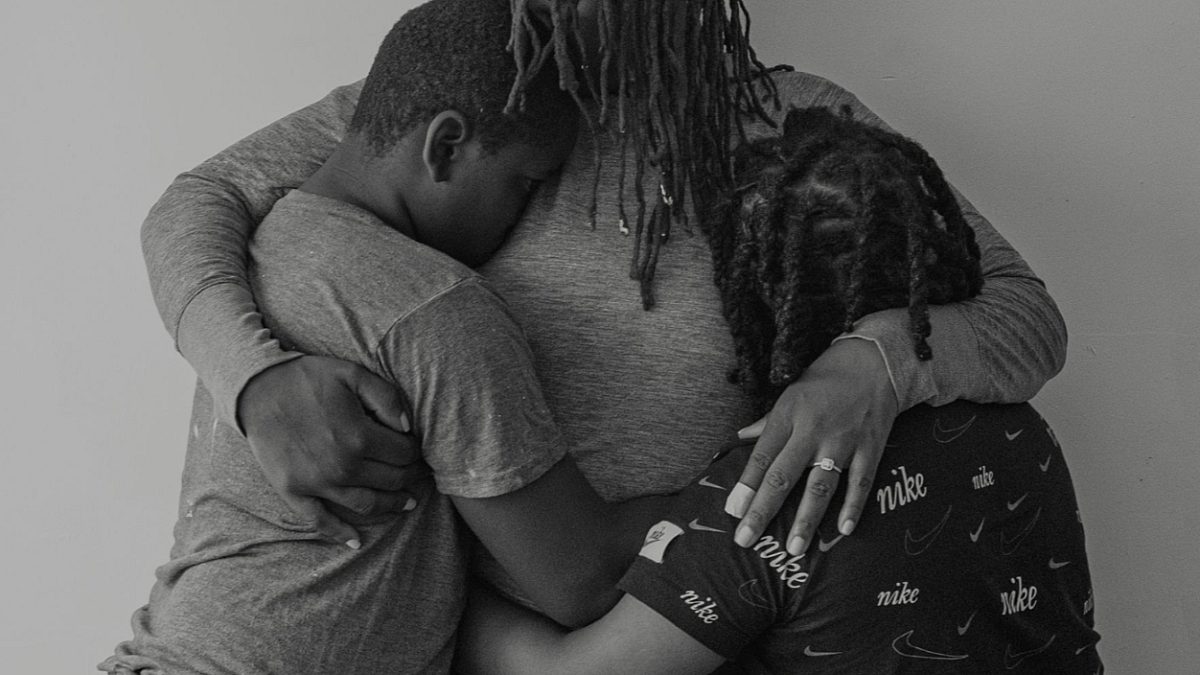 By law, ACS caseworkers are not allowed to enter and search a home without either permission to enter or an entry order, which is the legal equivalent of a search warrant, unless a child is in imminent danger. But many parents don't know that they have the right to deny these government agents or don't push back for fear of losing their children, according to parents and their advocates. And caseworkers frequently say things that are coercive and manipulative in order to get inside homes without going to a judge.
...
Less than 4% of the agency's more than 56,000 cases each year end up revealing a safety situation requiring the removal of a child from a home, according to data provided by an ACS spokesperson.
Rather than being saved from harm, most children are forced to watch as their moms and dads are "humiliated, rendered powerless and turned into second-class citizens in their own homes," said David Shalleck-Klein, founder and executive director of the Family Justice Law Center, a newly formed civil rights organization that is considering filing a rare class-action lawsuit challenging such searches as unconstitutional.
Black and Hispanic children are disproportionately the ones going through this, accounting for at least 83 percent of children in ACS cases last year, agency data shows.

...
In recent years, parent advocates in New York — as well as Texas and other places — have pushed to require that caseworkers read people their rights like police do.
Proponents say that borrowing the Miranda concept from the police would make it clearer that child welfare workers are playing a similar role.
View the full article here.