New York City Council avoids thorniest issues during jails hearing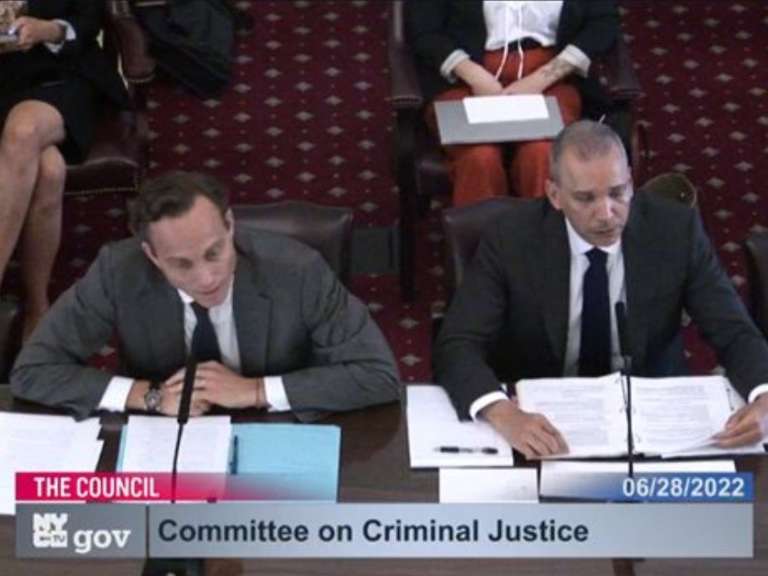 New York City Council members had 90 minutes on Tuesday to question the city's jails chief and Mayor Eric Adams' chief counsel about the ongoing humanitarian crisis at Rikers Island, but they declined to ask specific questions or follow-ups about the issues facing the jails complex that have garnered the most public attention.
...
Kelsey De Avila, of Brooklyn Defender Services, alleged that one of their clients was recently raped in his housing unit, but the DOC didn't even respond to his attorney's request that he be transferred.
"It's clear there is no sense of urgency within this department, nor is this agency capable of keeping people safe," she said.
View the full article here.