Is N.Y.'s Child Welfare System Racist? Some of Its Own Workers Say Yes.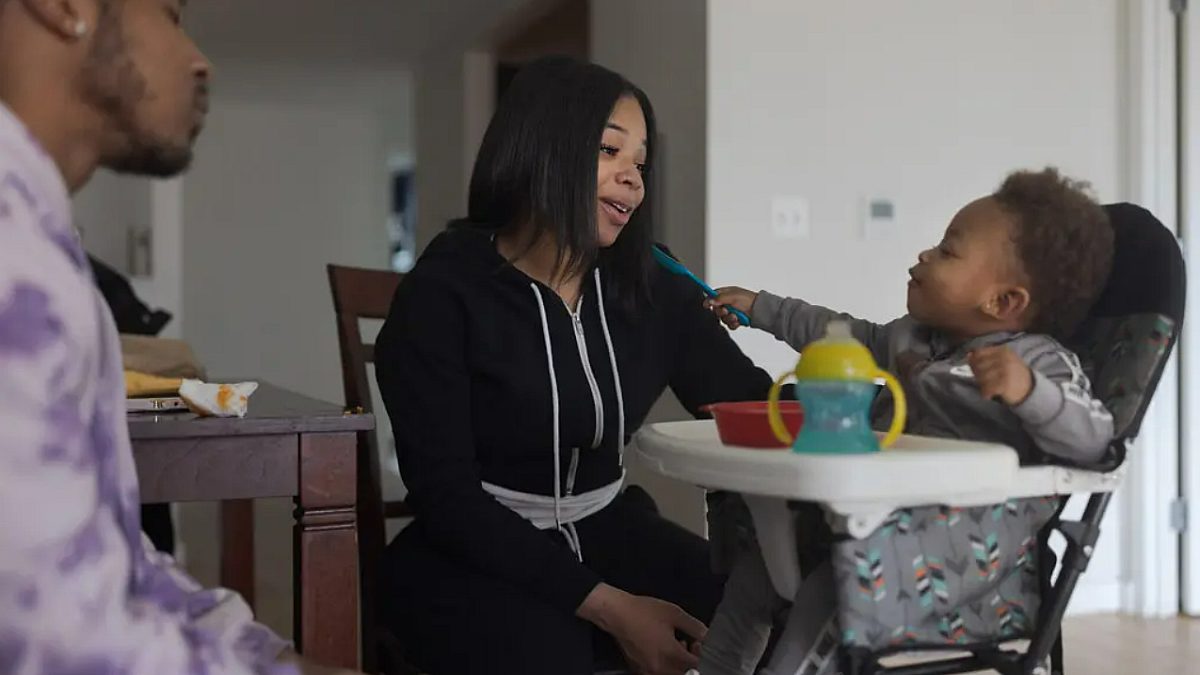 For decades, Black families have complained that the city's child welfare agency, the Administration for Children's Services, is biased against them.
It turns out that many of the agency's own employees agree, according to a racial equity audit the agency commissioned but never publicly released.
A draft report, based on a 2020 survey of more than 50 Black and Hispanic frontline caseworkers and agency managers in Brooklyn and the Bronx, along with many parents and advocates, described a "predatory system that specifically targets Black and brown parents" and subjects them to "a different level of scrutiny."
...
Caseworkers said they felt pressured to push their way into people's homes and not tell parents their rights. They "feel complicit in the harm that A.C.S. can cause Black and brown families" and powerless to change the system, the report stated. Most A.C.S. caseworkers are Black, as is most leadership in the agency's Division of Child Protection, the agency said.
Among the reforms recommended by staff members in the survey was a "Miranda warning" law requiring that parents be immediately informed of their rights not to speak to caseworkers and not to let them in without a court order, and to consult a lawyer.
View the full New York Times article here.