COVID at 'crisis level' on Rikers, NYC's Dept. of Corrections outgoing chief warns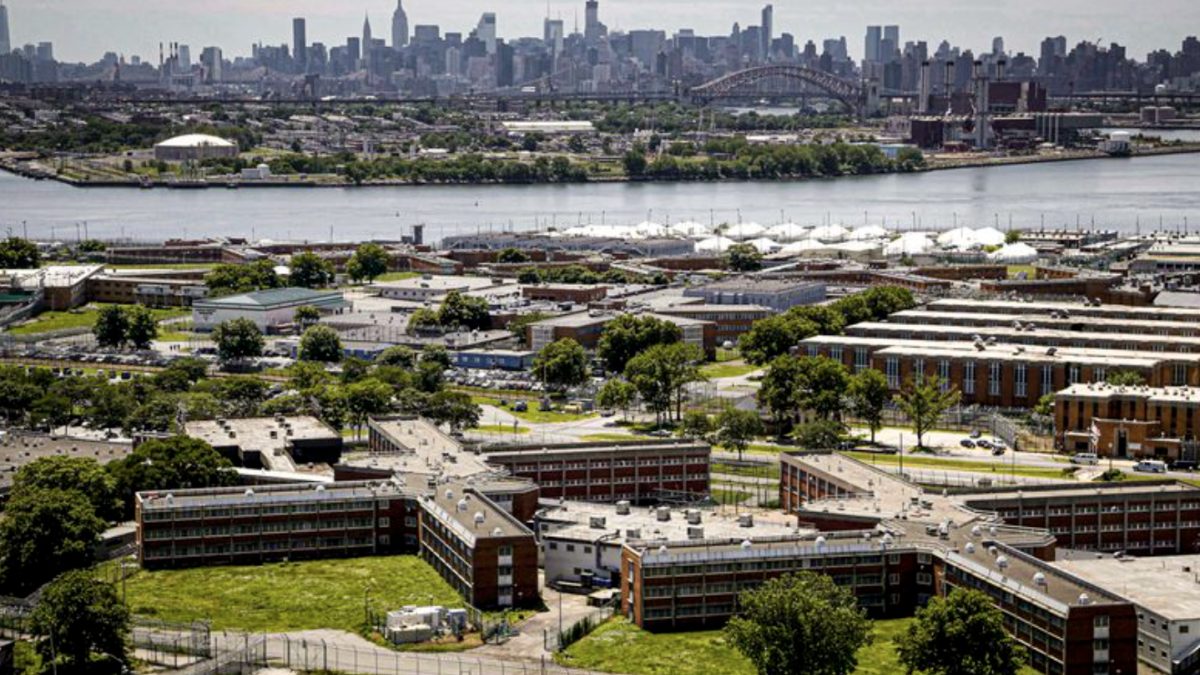 In a letter Tuesday to public defenders obtained by the Daily News, outgoing commissioner Vincent Schiraldi said the COVID infection rate among inmates nearly doubled overnight.
...
In recent months, Rikers has been plagued by high absenteeism among corrections officers.

"It is pretty disturbing," said Lisa Schreibersdorf, executive director of Brooklyn Defenders Services. "It sounds like a plea for help."
But she puts part of the blame on high bails.
According to Schreibersdorf, district attorneys and judges are "saying they are doing all they can, but the DAs are still asking for high bails on cases where they don't need to and judges are setting higher bails where people can't get out."

"I hope they heed this undeniable warning," she said.
View the full Daily News article, here.