Councilmembers Cite Concerns Over COVID Safety in Visit to ICE Detainees in NY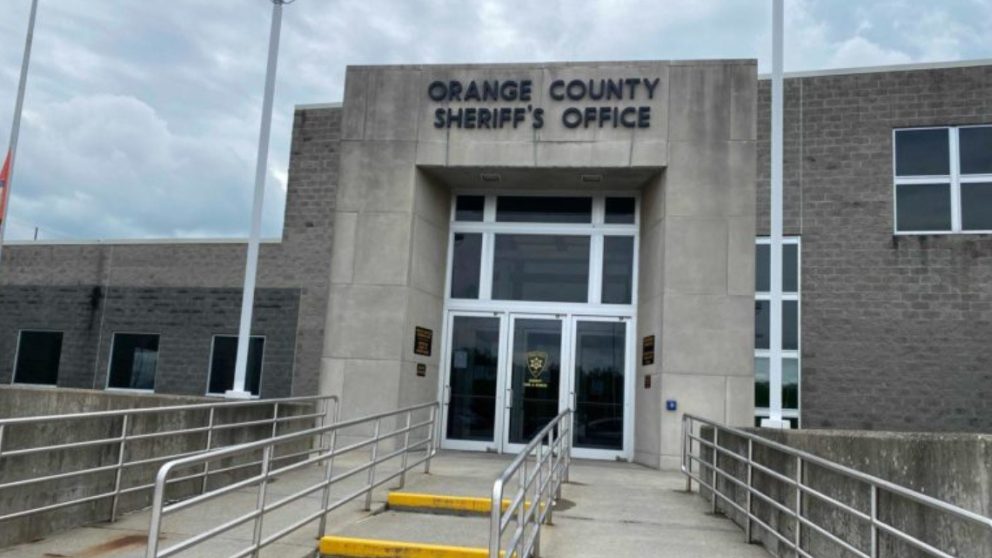 On Monday, New York City Councilmembers Shahana Hanif and Shekar Krishnan, alongside immigration advocates, visited the Orange County Correctional Facility (OCCF) to check on U.S. Immigration and Customs Enforcement (ICE) detainees being held there—part of the lawmakers' push for a state bill that would ban New York detention facilities from contracting with ICE.

The planned visit comes months after a possible COVID-19 outbreak at the facility in Goshen, NY, a reported hunger strike by detainees there in February, and a Council immigration committee hearing that same month which focused on conditions at the jail.
...
"Things haven't improved in the facility despite constant calls from organizations and elected officials," said Ellen Pachnanda, the attorney-in-charge of the New York Immigrant Family Unity Project (NYIFUP) at the Brooklyn Defender Services, which represents detained immigrants facing deportation.
View the full article here.