Complaint: Immigrants in Hudson Valley jail struggle to get medical attention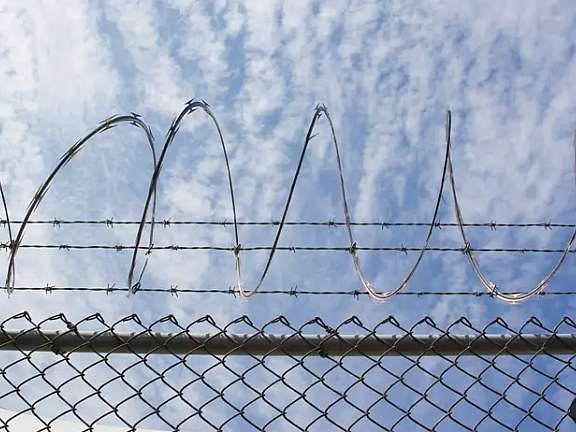 Immigrants held at the Orange County Correctional Facility are struggling to get medical attention, even when their conditions are serious, according to a complaint sent to officials at the Department of Homeland Security by a group of lawyers and advocates this week.
In one case, a man who began losing his vision in one eye because of a brain cyst was first prescribed glasses to treat the condition, according to the complaint. Later, when medical staff did diagnose him, no one shared the diagnosis with him. He learned about it more than two weeks later, after his attorney saw it in his paperwork, the complaint says.
In another case, a woman who is a trauma survivor and who suffers from anxiety, depression, night terrors, panic attacks and insomnia was unable to get therapy or access to medications that had been prescribed before she was incarcerated.
"Many of their complaints are unanswered," said Michelle Doherty, a lawyer for Brooklyn Defender Services, one of the groups that wrote the complaint. "They're ignored or there's a significant delay in treatment, which in certain circumstances … has worsened their condition."
View the full Gothamist article here.