Communication Issues at NY Jail After Transfer Of ICE Detainees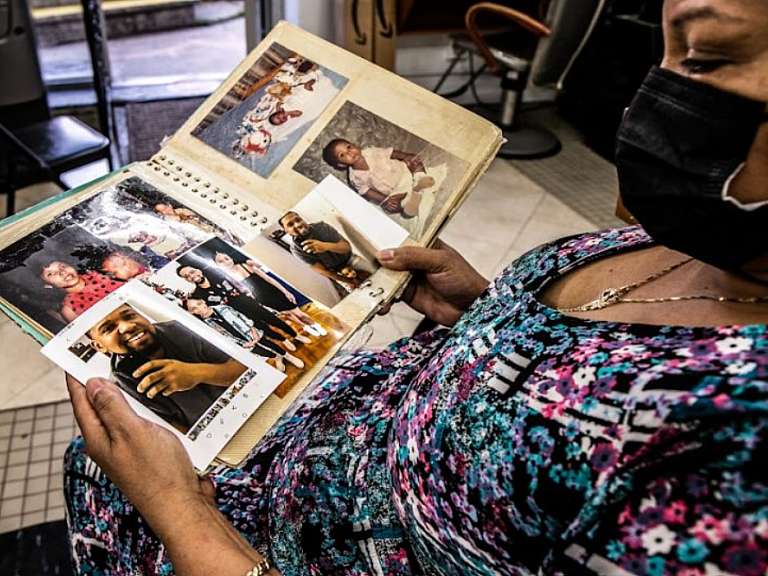 The day after dozens were transferred out of OCCF this summer, some of the remaining detainees were relocated to other cells within the jail, and about 20 were moved to a section known as the Delta 1 unit, where both lawyers and their clients have reported communications problems and difficulties in making calls to advance their immigration cases.

The Delta 1 unit uses different telecommunications software than what was available in detainees' prior location in the facility, where they used a private video conferencing system by correctional technology company GTL. An ICE spokesperson confirmed to City Limits that the cavernous Delta 1 unit does not have the same system, which attorneys used to video chat with their clients, instead utilizing another program via computer tablets.
The previous method "is older technology that has gone past its anticipated life span and is rapidly becoming obsolete," an ICE spokesperson said, saying it is being replaced by a communication app called Getting Out. But attorneys claim that calls via the new system are more costly for both lawyers and detainees, as well as more difficult to use.

"[None] of our attorneys has been able to register," as a professional user with the new program, Sophie Dalsimer, an immigration supervising attorney at Brooklyn Defender Services told City Limits on Sept. 16, nearly two months after detainees were moved to Delta 1. The organization is one of the three immigration advocacy groups from the New York Family Immigrant Unity Project (NYIFUP), which represents immigrants facing deportation.
View the full City Limits article here.