City ordered to pay Rikers detainees who were denied medical appointments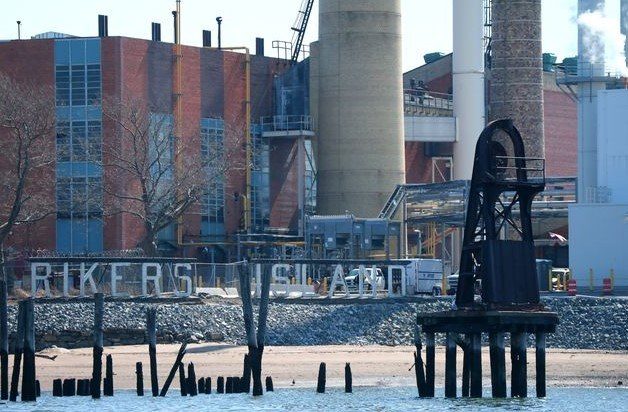 A state judge has ordered the city's Department of Correction to pay out fines to individuals on Rikers Island who were deprived of medical appointments, an unusual penalty that underscores the depth of medical neglect within the city's troubled jail system.
...
In a statement, the firms that brought the lawsuit – the Legal Aid Society, Brooklyn Defender Services, and Milbank LLP – celebrated the ruling, while hinting there may be additional litigation if the city does not improve health care access.
"The Department of Correction has continuously and egregiously failed to fulfill its lawful and moral obligation to provide access to needed medical appointments for people incarcerated in New York City jails—a failure that has led to undue suffering and death," the statement reads.
It continued: "Today's court order is one critical step towards holding the City accountable for its unwillingness to ensure the health and safety of people incarcerated in its jails."
View the full Gothamist article here.