A year of crisis on Rikers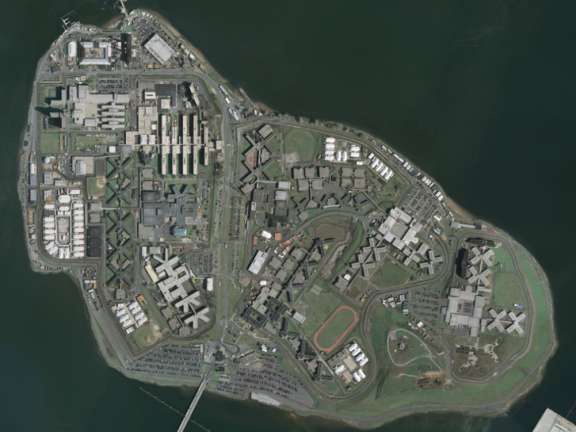 In 2021, New York City's Queens-based jail faced unprecedented challenges, criticism and demand for reform from advocates.

As COVID-19 raged on, Rikers Island and the Department of Correction fell under increased scrutiny from both local and federal observers. Amid a rise in violence, a correctional officer staff shortage and the pandemic, 15 people died while in DOC custody, the highest number of deaths since 2013.
...
"Thousands of people are suffering because the Department of Correction consistently fails to meet basic human needs and ensure health and safety for people in its custody," Brooke Menschel, the director of Civil Rights and Law Reform at Brooklyn Defender Services, said at the time. "This is not only inhumane and morally wrong, it is illegal and the court agreed."
View the full Queens Daily Eagle article, here.