POLICYMAKERS MUST INCLUDE INCARCERATED PEOPLE IN JAIL REFORM PROCESS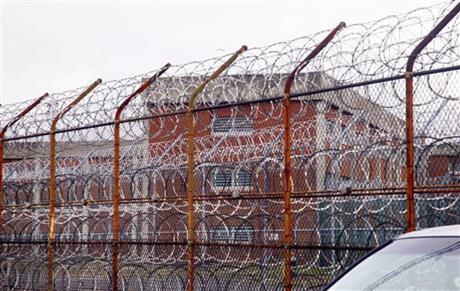 The New York City Council is investigating mental health services and violence on Rikers Island and in other city jails as recent media reports have renewed the public's interest on this topic. At a recent oversight hearing conducted by the council, mayoral officials, union leaders, corrections officers, civilians working in city jails and other advocates testified to their experiences. Notably absent from the discussion were people with personal experience inside the cell blocks; with 120,000 people each year churning through city jails — over 1 million over the past ten years — it seemed incongruous that the Criminal Justice and Mental Health Committees of the City Council had not included these voices. The City Council legal department has declined to provide us with the list of official invitees to the hearing.
More than 75 percent of the people on Rikers Island and in other city jails are not in custody due to a conviction. They are in jail on bail, sometimes as low as $250, because they cannot afford to meet this cash obligation. According to the Criminal Justice Agency, just 12 percent of people accused of misdemeanors are able to post bail at arraignments. Prosecutorial requests for bail and the choice to insist on cash bail when other options are legally viable, is a matter of public policy. And so we have decided to place people accused of the most minor of crimes in jail solely because they have been locked out of the social and economic resources and opportunities that would otherwise enable them to post a couple of hundred dollars as collateral. A recent Vera Institute report on the Manhattan District Attorney's office found that race plays a significant factor in making bail determinations.
A homeless man arrested for trespassing, like Jerome Murdough who unable to pay $2500 bail subsequently died in a Rikers Island solitary confinement cell, is more likely to be held in city jails than a Bernie Madoff, a Richard Haste, a John Gotti. And it is these indigent people who are subjected to solitary confinement and other abuses in city jails.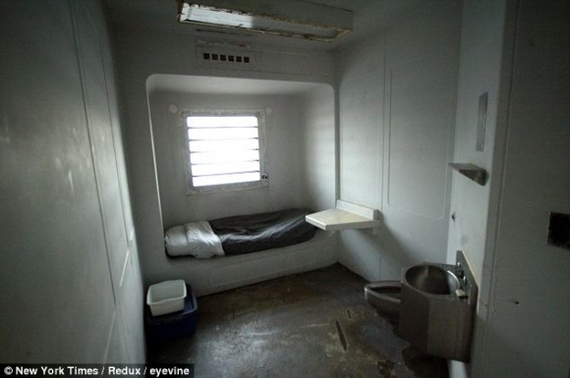 The following narratives have been collected by
Brooklyn Defender Services
' Jail Services. Our hope is that their voices will be included as the City moves toward policy changes that will most directly impact those people in our city who are accused of committing specific categories of crimes and unable to afford bail. In addition to these three stories, there are literally thousands of others, which thus far have gone unheard to most of the public. Names, dates and identifying information have been necessarily changed to prevent retaliation against those clients who may remain in City custody.